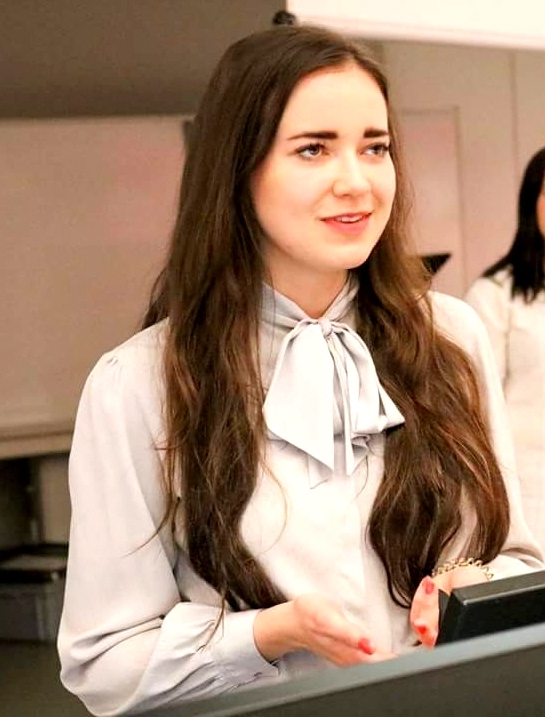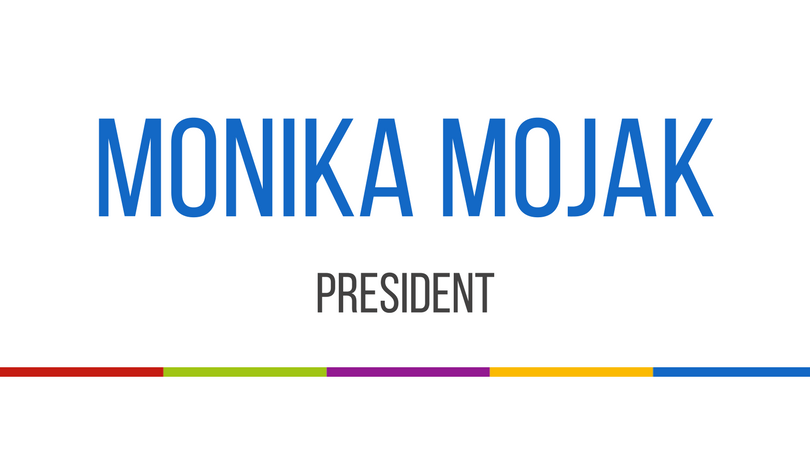 Member of AEGEE since 2013, first joined AEGEE- Lublin, currently in AEGEE-Warszawa. She has been Subcommissioner for two terms, appointed after Agora Patra 2014 and was elected as the President of Juridicial Commission during Agora Bergamo 2016. At the Agora Enschede 2017, she was reelected for the second term.Studied Law and International Relations at Maria Curie- Skłodowska in Lublin.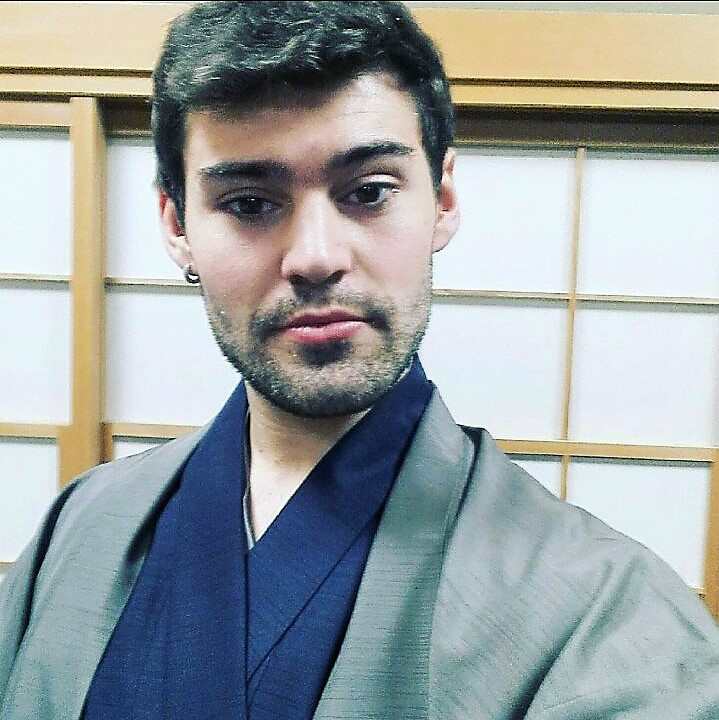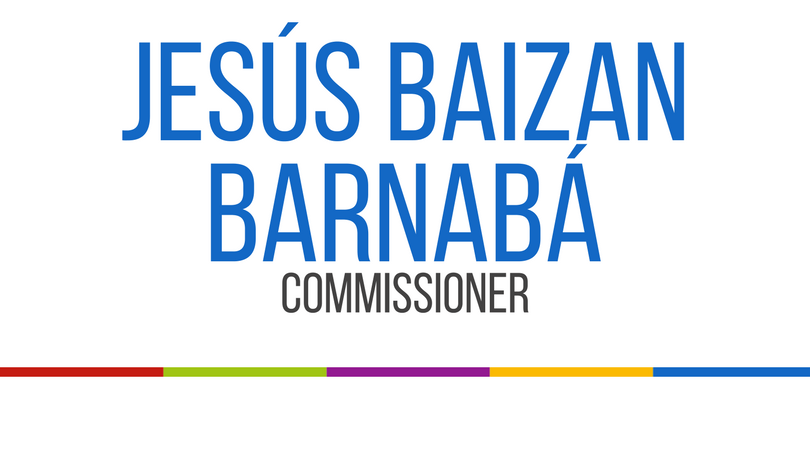 A member of AEGEE-Oviedo, started as subcommissioner in 2016 and got elected as a Commissioner during Agora Enschede 2017 for the term 2017-2018. He studied Law at University of Oviedo and focus his career on International Public Law.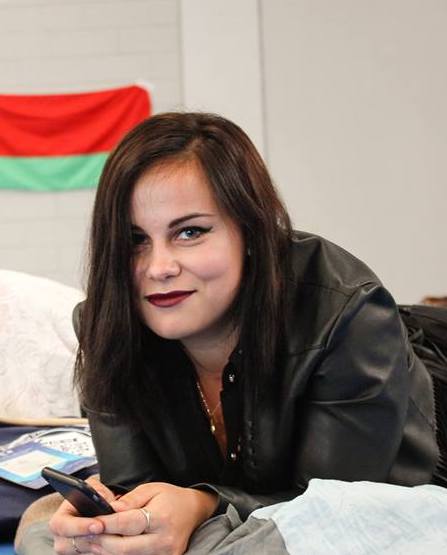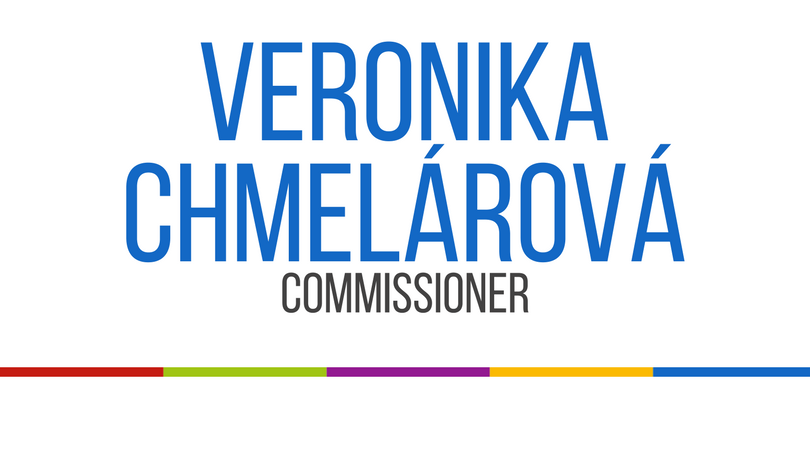 A member of AEGEE-Berlin since fall 2015. After Agora Bergamo 2016 she was appointed Subcommissioner and became a Commissioner after being elected during Spring Agora Enschede 2017. She studied International public Law at the Humboldt University of Berlin.
– Lisette Kunst

– Karlien Kruizinga